The 31st Hong Kong International Optical Fair, organized by the Hong Kong Trade Development Council (HKTDC) and co-organized by the Hong Kong Chinese Optical Manufacturers Association, will return to the physical exhibition after 2019 and will be held at the Hong Kong Convention and Exhibition Center from November 8 to 10 Center is held and will continue to adopt the online and offline integrated exhibition model "Exhibition+" (EXHIBITION+). This year's exhibition has about 700 exhibitors from 11 countries and regions presenting the latest eyewear designs and products.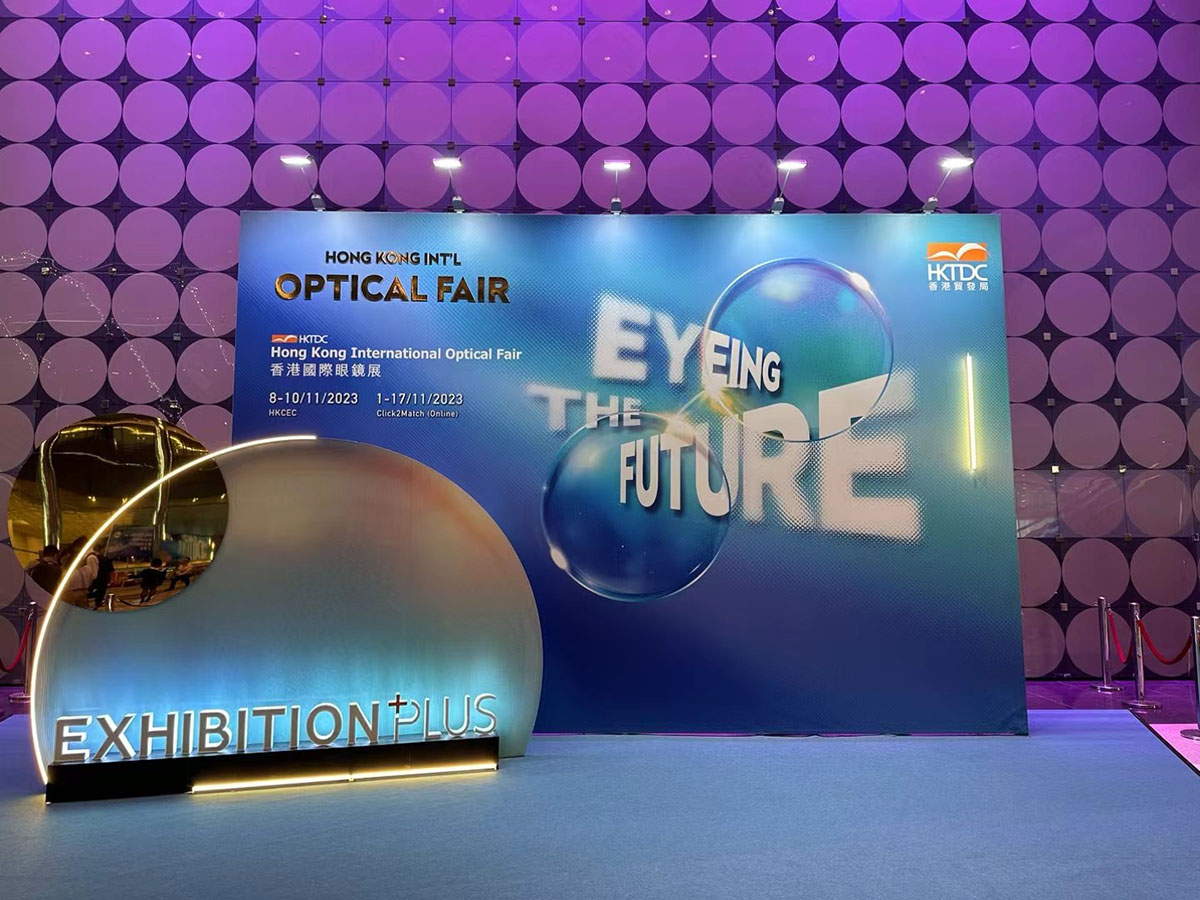 The exhibition has multiple regional pavilions, including mainland China, Taiwan, Italy, Japan, South Korea, etc., as well as special pavilions for Visionaries of Style and the Hong Kong Chinese Optical Manufacturers Association. The exhibition also has multiple themed exhibition areas to facilitate buyers' purchasing. In response to the craze for smart glasses, this year's Optical Fair has set up a smart glasses exhibition area. One of the Hong Kong exhibitors, Solos Technology Limited, will display smart glasses that combine ChatGPT and wearable technology AirGo™ 3. There are also exhibitors showing new technologies that integrate technology into the design and manufacturing of glasses. For example, local company 3DNA Technology Limited uses software with 360-degree facial scanning technology to help customers tailor-make suitable glasses. Other themed exhibition areas will present professional glasses, eyewear accessories, eyeglass frames, lenses, contact lenses, eye examination equipment and optical instruments, etc.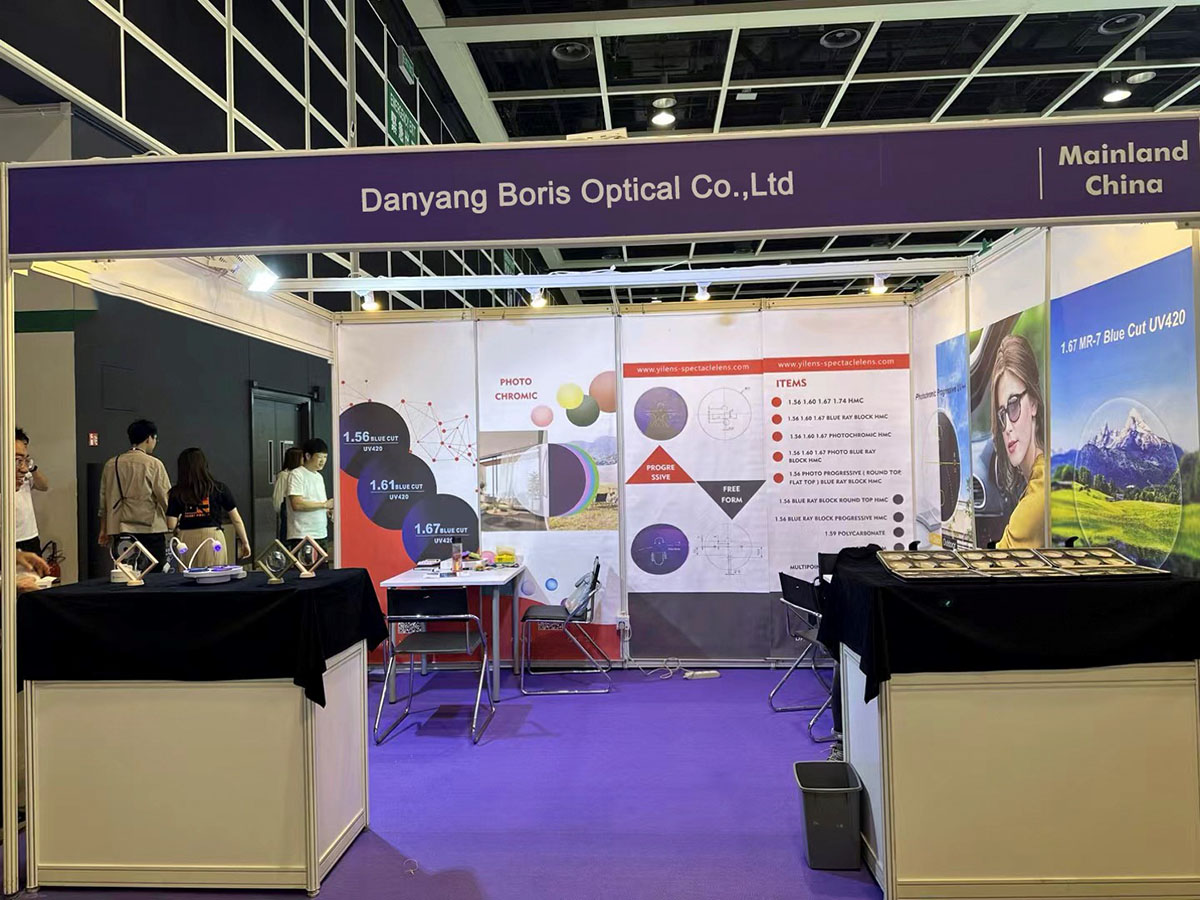 The focus exhibition area "Brand Gallery" includes about 200 brands from all over the world, including Hong Kong brands A.Society, Absolute Vintage Eyewear, bTd; and Taiwan's CLASSICO and PARIM. Famous brands around the world include agnès b and MINIMA from France; Anna Sui, Jill Stuart, New Balance and VOY from the United States; Ted Baker and Vivienne Westwood from the UK, STEPPER from Germany, Masaki Matsushima, Matsuda, MIZ Gold from Japan, TiDOU and South Korea's GENSDUMONDE, PEOPLE LUV ME, PLUME, etc. During the exhibition, there will be a number of eyewear shows, where professional models will showcase fashion eyewear trends from various places.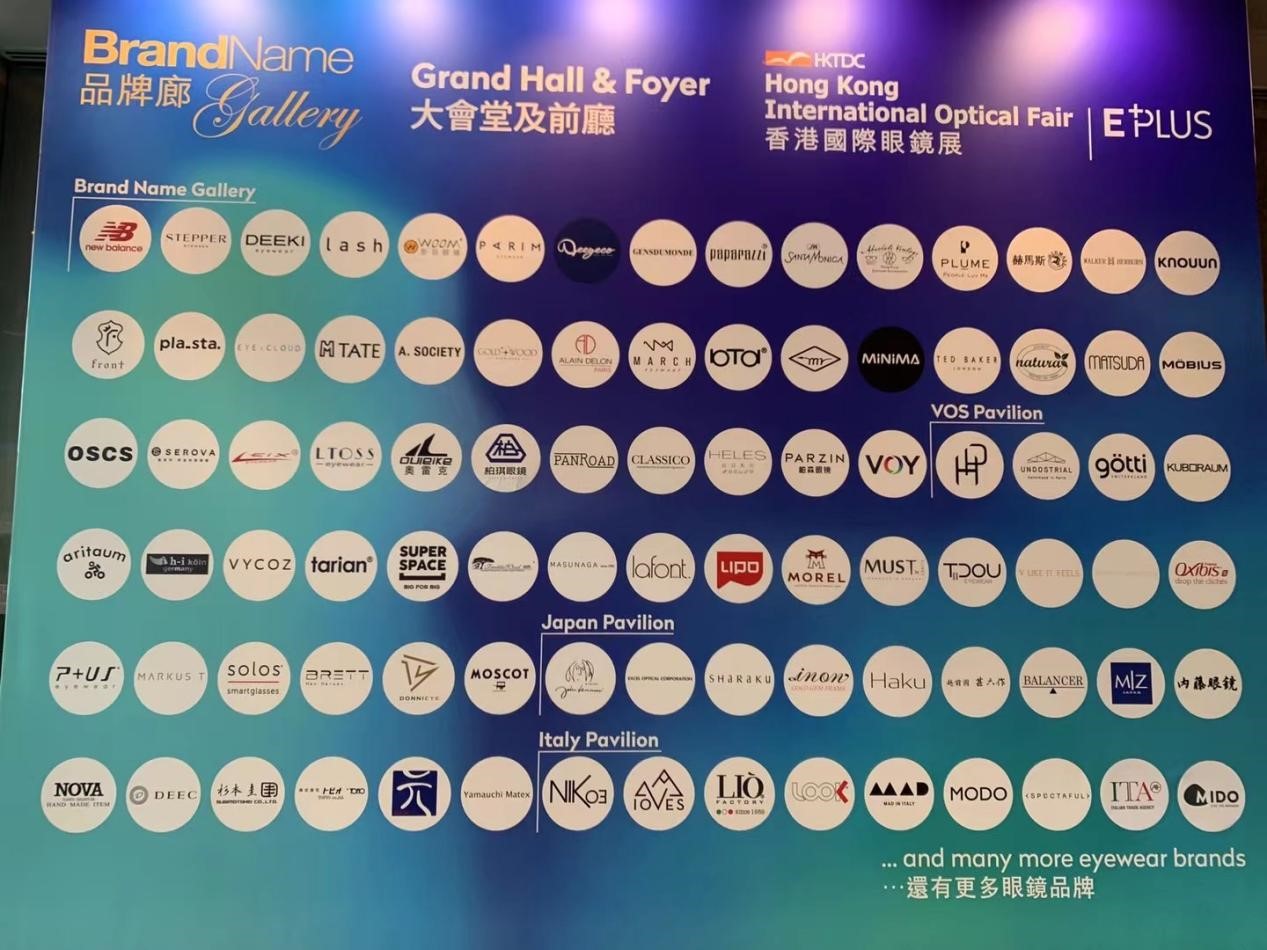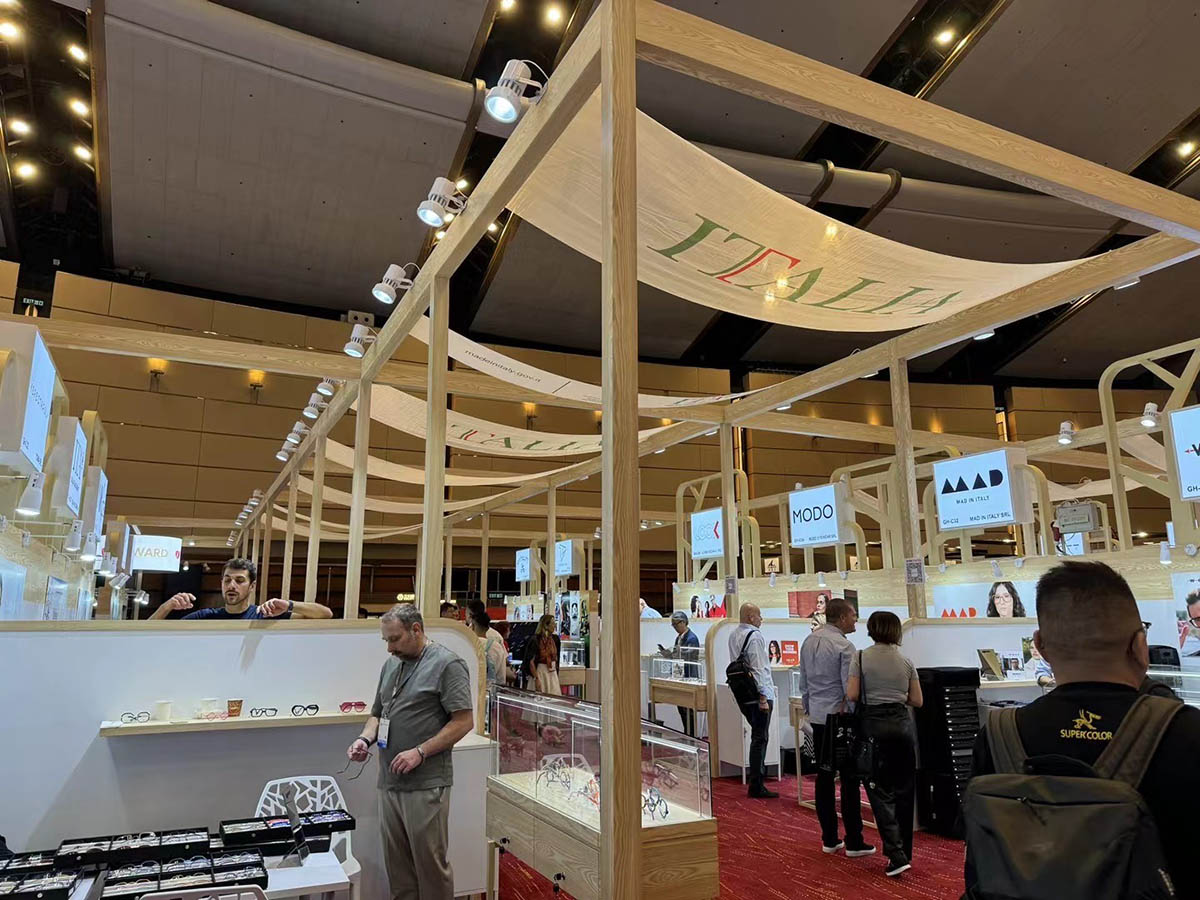 ---
Post time: Nov-10-2023