1.59 Photochromic Gray HMC Optical lenses
Product Detail
Product Tags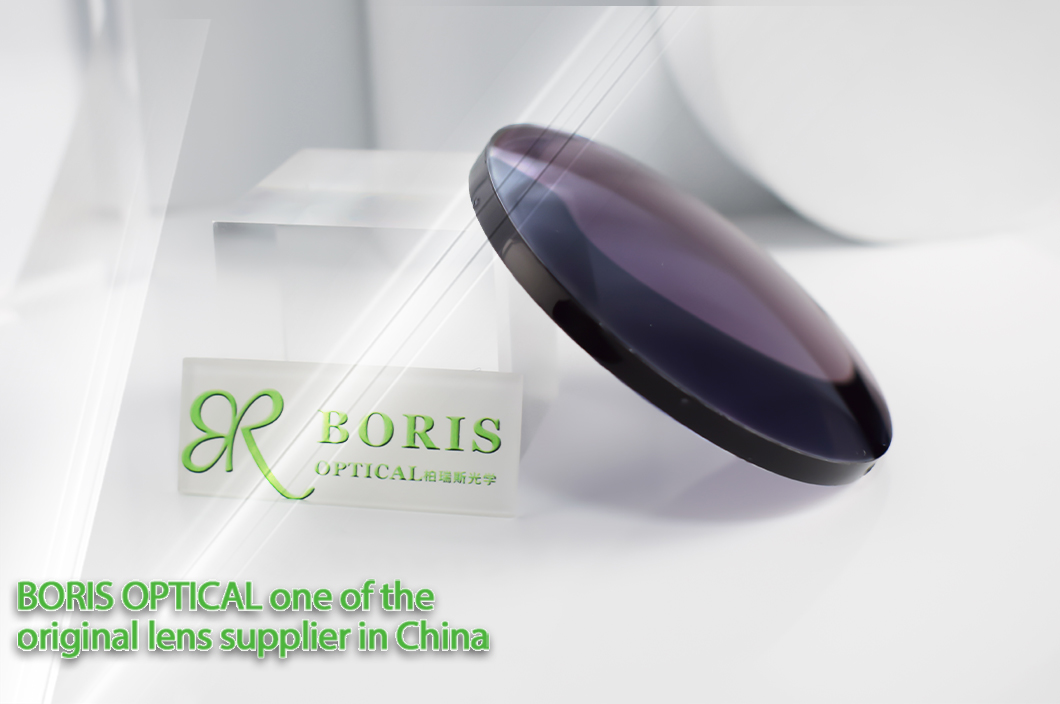 | | | | |
| --- | --- | --- | --- |
| Place of Origin: | Jiangsu | Brand Name: | BORIS |
| Model Number: | Photochromic Lens | Lenses Material: | SR-55 |
| Vision Effect: | Single Vision | Coating Film: | HC/HMC/SHMC |
| Lenses Color: | White(indoor) | Coating Color: | Green/Blue |
| Index: | 1.59 | Specific Gravity: | 1.22 |
| Certification: | CE/ISO9001 | Abbe Value: | 32 |
| Diameter: | 75/70/65mm | Design: | Asperical |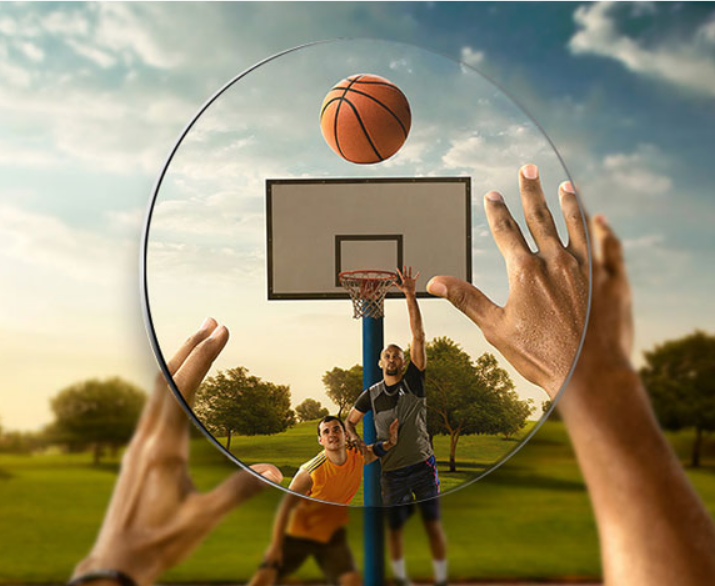 The first glass lens made of PC material was made in the United States in the early 1980s, and its characteristics are safe and beautiful. Safety is reflected in the ultra-high anti-breakage and 100% UV blocking, beauty is reflected in the thin, transparent lens, comfort is reflected in the light weight of the lens. Since the launch of the market, the manufacturers are very optimistic about the development prospects of PC lenses, they are in the lens design, manufacturing, research, constantly using new technology, new technology, PC lenses continue to develop toward the lightest, thinnest, hardest, the safest direction. With the rapid development of science and technology, high-tech, multi-functional, multi-purpose PC lenses are constantly introduced to meet the physiological needs of consumers, protection, decoration. What is worth mentioning most is a variety of aspheric PC lens products with polarizing or discoloration. Therefore, we have reason to believe that PC lenses will become one of the leading products in the glasses industry in the future.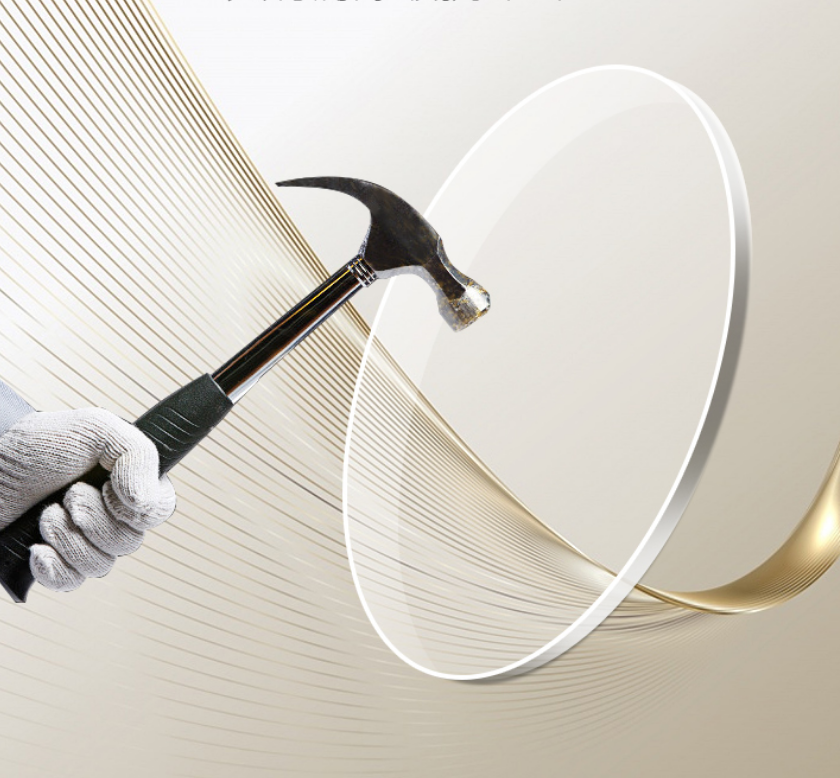 The so-called functional lens refers to special glasses that can bring certain favorable characteristics to the eyes of specific people in specific environments and stages, and can change the visual feeling and make the line of sight more comfortable, clear and soft.
Color-changing lenses: the pursuit of fashion sense, suitable for myopia, hyperopia, astigmatism, and want to wear sunglasses at the same time. Color-changing lenses change color quickly indoors and outdoors, blocking UV and blue light, simply not too cool!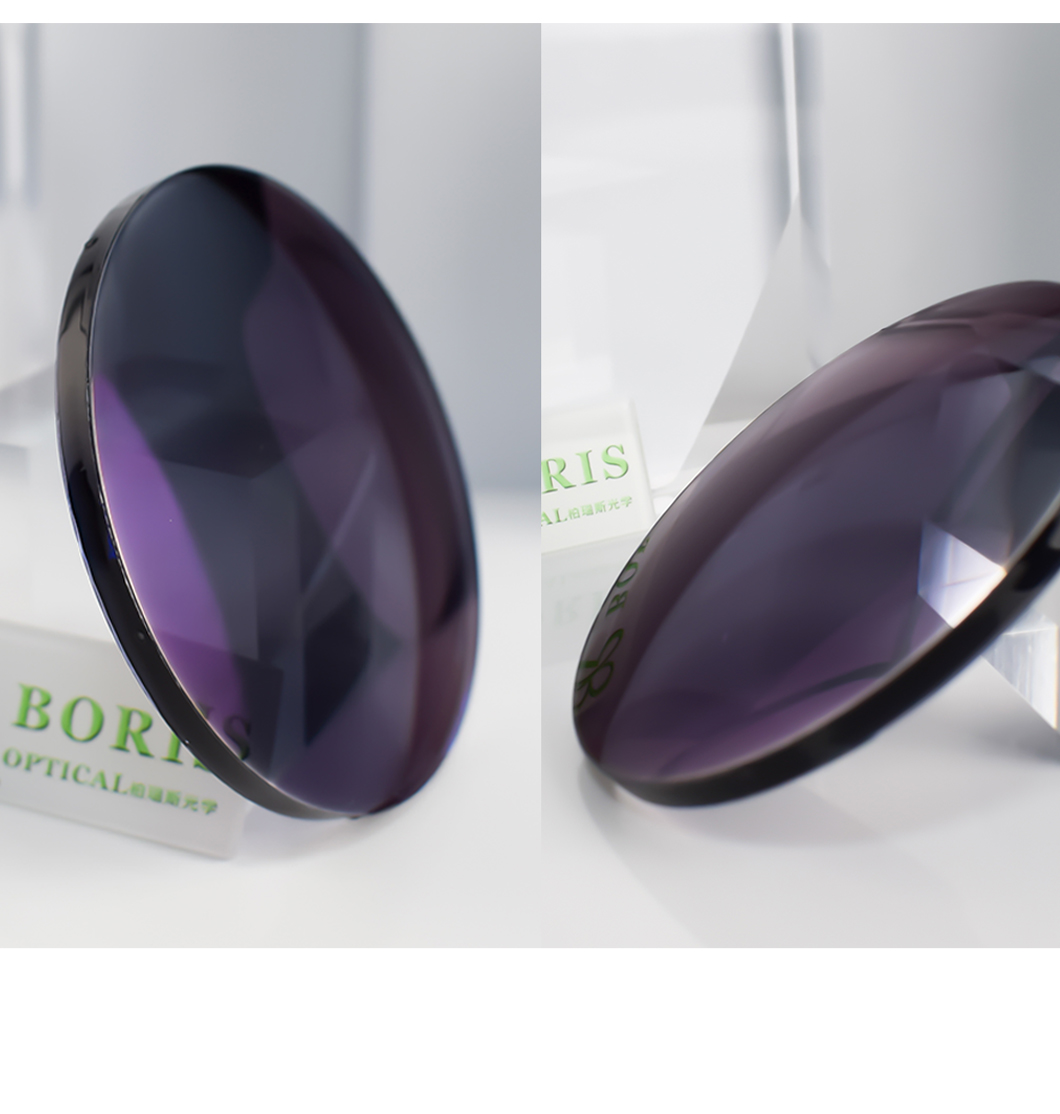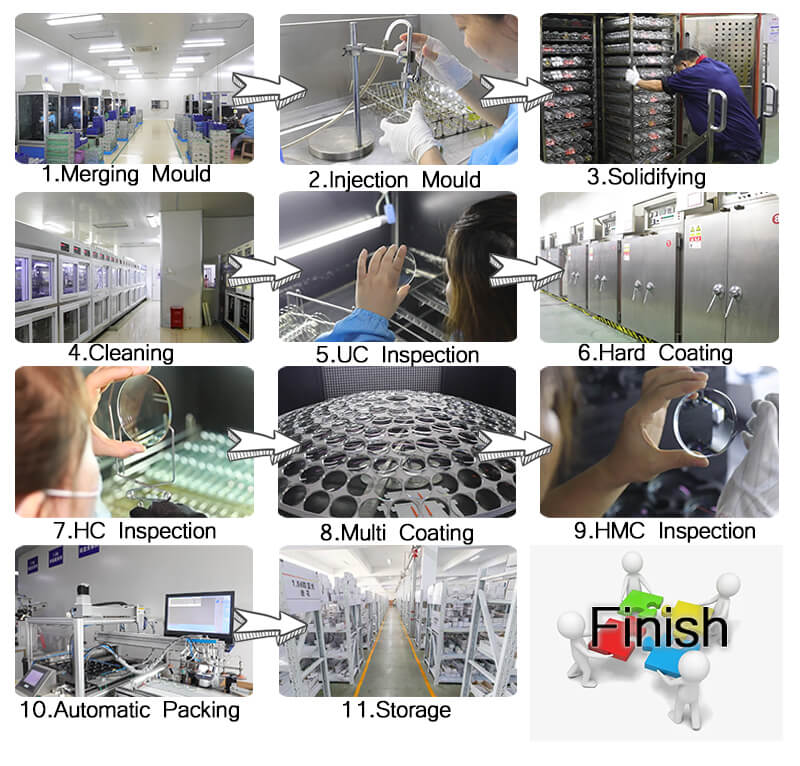 ---
---