1.71 Spin Photochromic Gray HMC Optical lenses
Product Detail
Product Tags
| | | | |
| --- | --- | --- | --- |
| Place of Origin: | Jiangsu | Brand Name: | BORIS |
| Model Number: | Photochromic Lens | Lenses Material: | SR-55 |
| Vision Effect: | Single Vision | Coating Film: | HC/HMC/SHMC |
| Lenses Color: | White(indoor) | Coating Color: | Green/Blue |
| Index: | 1.71 | Specific Gravity: | 1.38 |
| Certification: | CE/ISO9001 | Abbe Value: | 37 |
| Diameter: | 75/70/65mm | Design: | Asperical |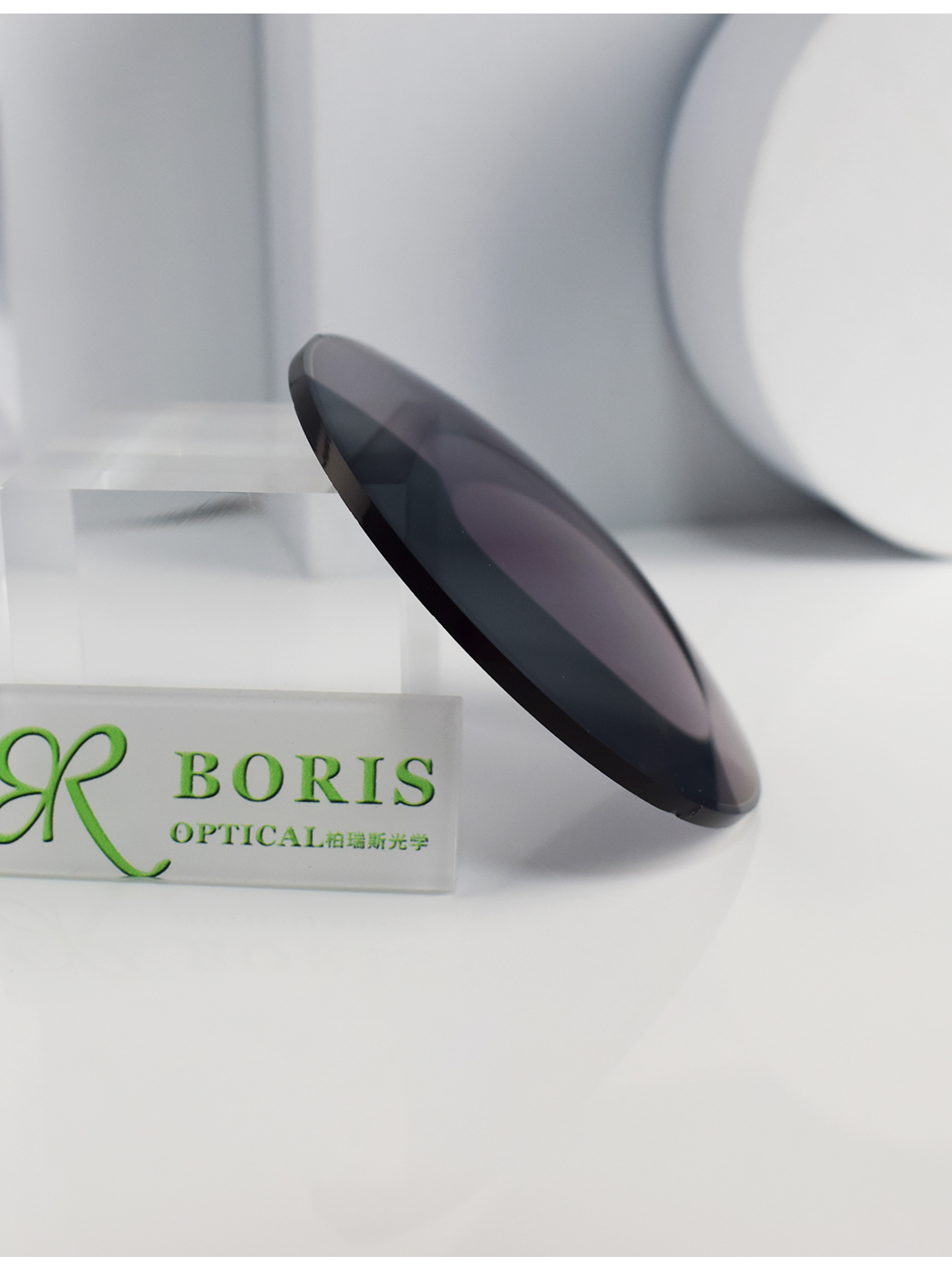 1.71 is a counterattack product. In general, the higher the refractive index, the lower the Abbe number. The 1.67 Abbe number is 32, the 1.74 is 33, and the 1.71 can do 37. The counterattack is successful. The Abbe number is high, the dispersion is low, which is simply clearer.
Spin Coating technology is used to evenly coat discoloration factors on the outer surface of the lens to make the color more uniform and stable after discoloration, which can produce open and close reaction to light in a short time and protect eyes from strong light damage.
The appearance of film color changing technology has greatly expanded the market of color changing lenses because of its superior color changing performance:
1. Faster discoloration and fading
2. The background color is lighter and the color change is deeper (also known as bottomless color change)
3. Not limited by diopter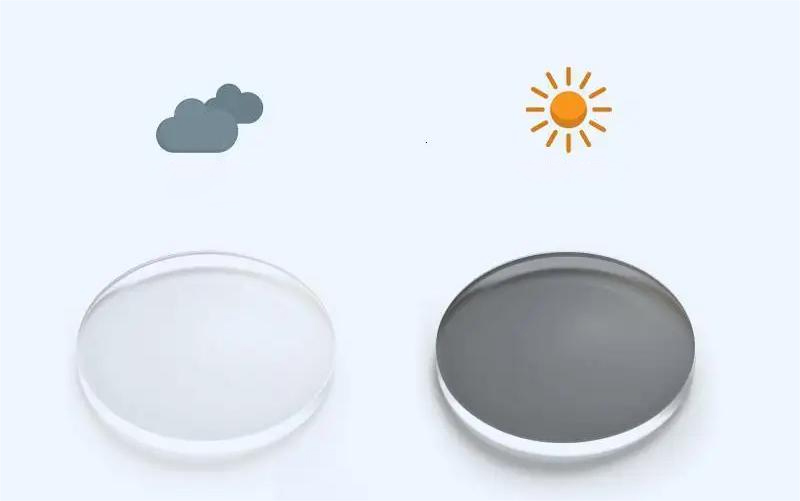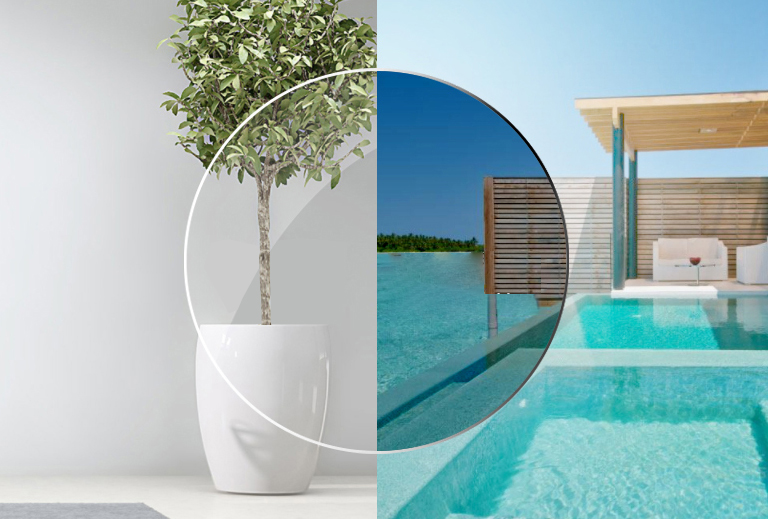 Photochromic lens, is the lens can feel according to its own UV intensity to change the color of the lens itself, from colorless to colored to colorless, so we go out in the summer when wearing a pair of glasses is enough, do not need to wear a pair of sunglasses. It's convenient for our daily life.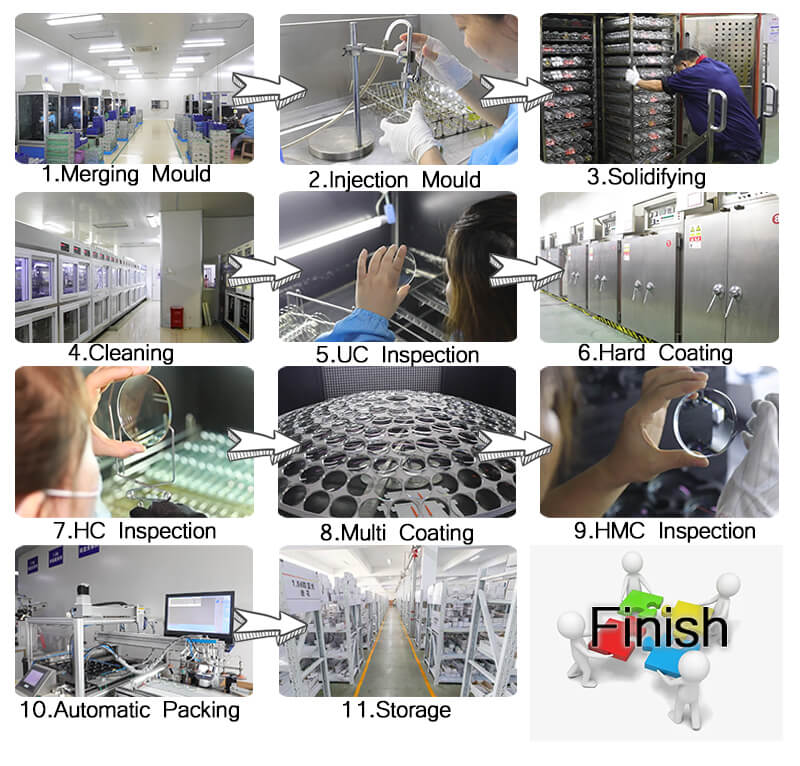 ---
---