1.56 Bifocal Blue Cut HMC Optical lenses
Product Detail
Product Tags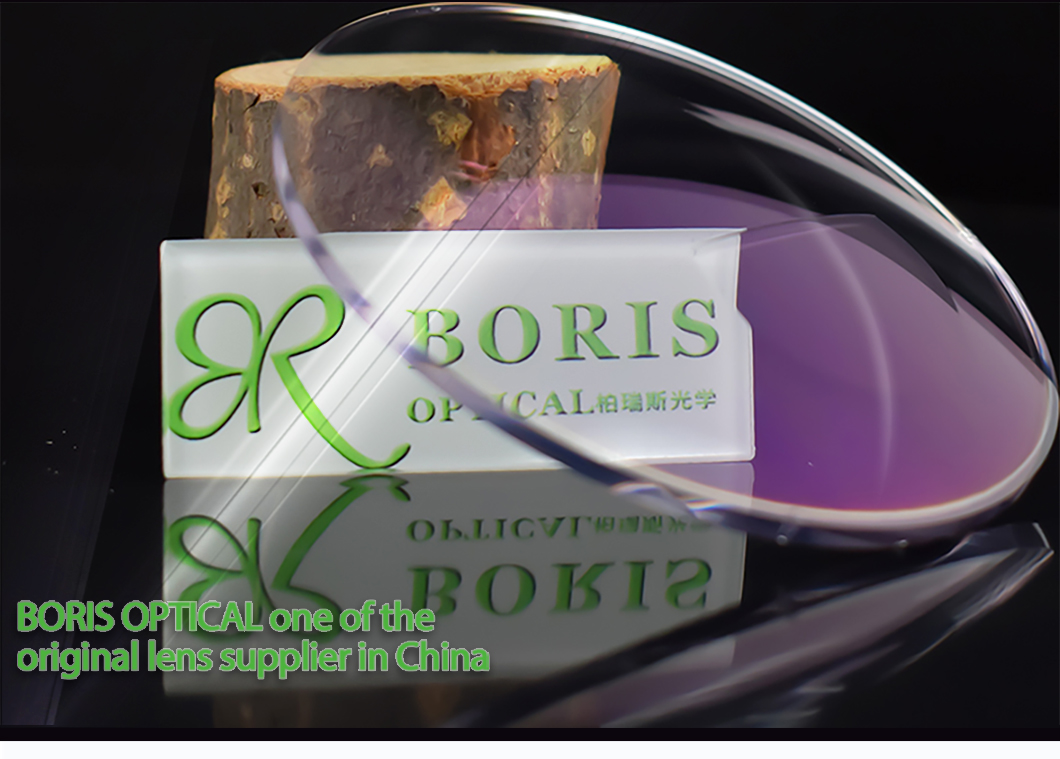 | | | | |
| --- | --- | --- | --- |
| Place of Origin: | Jiangsu | Brand Name: | BORIS |
| Model Number: | Blue cut Lens | Lenses Material: | Nk-55 |
| Vision Effect: | Bifocal Lens | Coating Film: | HC/HMC/SHMC |
| Lenses Color: | White(indoor) | Coating Color: | Green/Blue |
| Index: | 1.56 | Specific Gravity: | 1.28 |
| Certification: | CE/ISO9001 | Abbe Value: | 35 |
| Diameter: | 70/28mm | Design: | Aspherical |
Bifocals are very suitable for the elderly. When people reach the age of about 45, their eyes are aging and their ability to adjust is reduced, so they need to wear two different glasses to see near and far. After using bifocal lenses, they can solve these problems by wearing only one kind of glasses.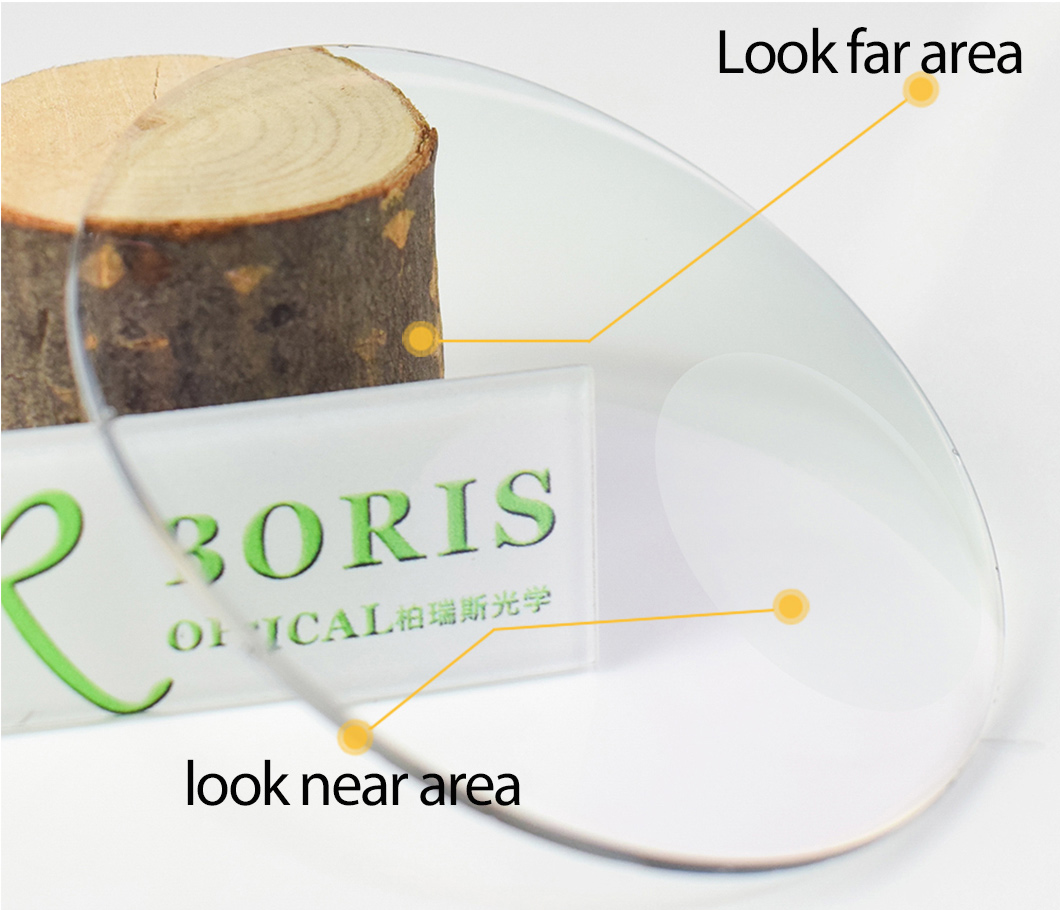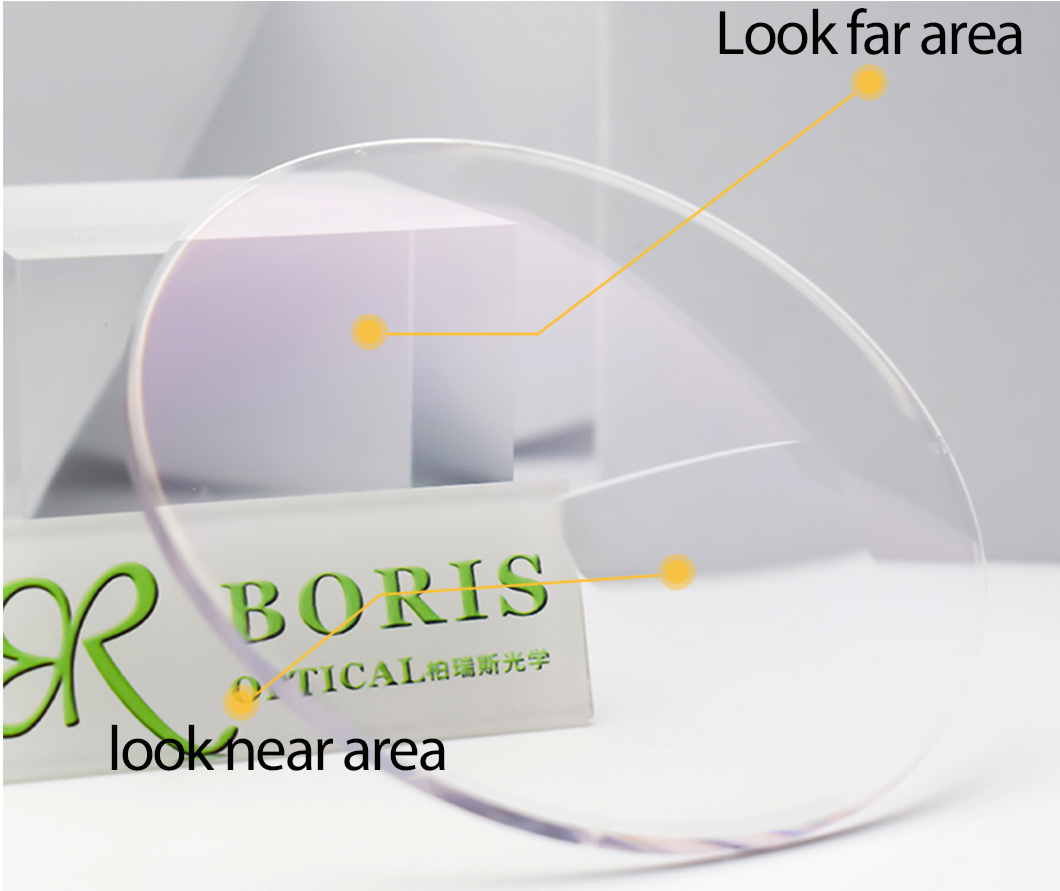 Double light is when you have two different diopters on the same lens, two diopters
It is distributed in different areas of the lens. The area for seeing far is called the telophotomic area, which is located in the upper part of the lens. The area used to look close is called the nearsighted area and is located in the lower half of the lens.
Anti-blue light glasses is a kind of glasses that can prevent blue light from irritating eyes. Special anti-blue light glasses can effectively isolate ultraviolet and radiation and filter blue light. It is suitable for use when watching computer or TV or mobile phone. Ordinary eyes are suitable for going out, doing homework and reading.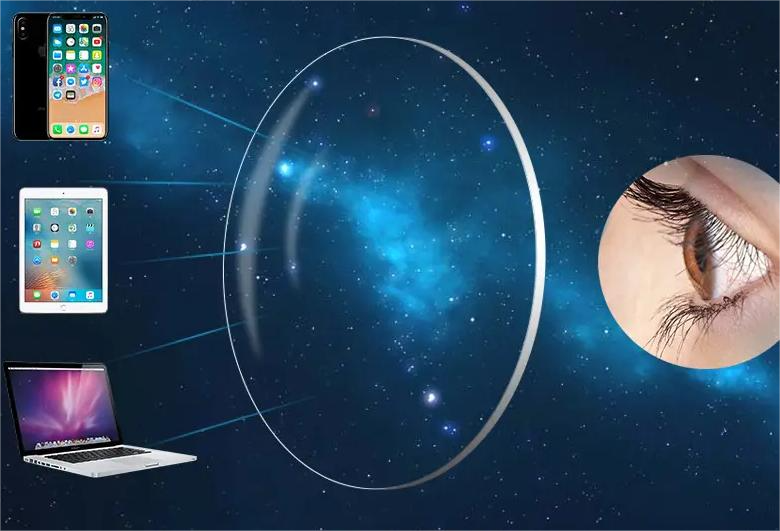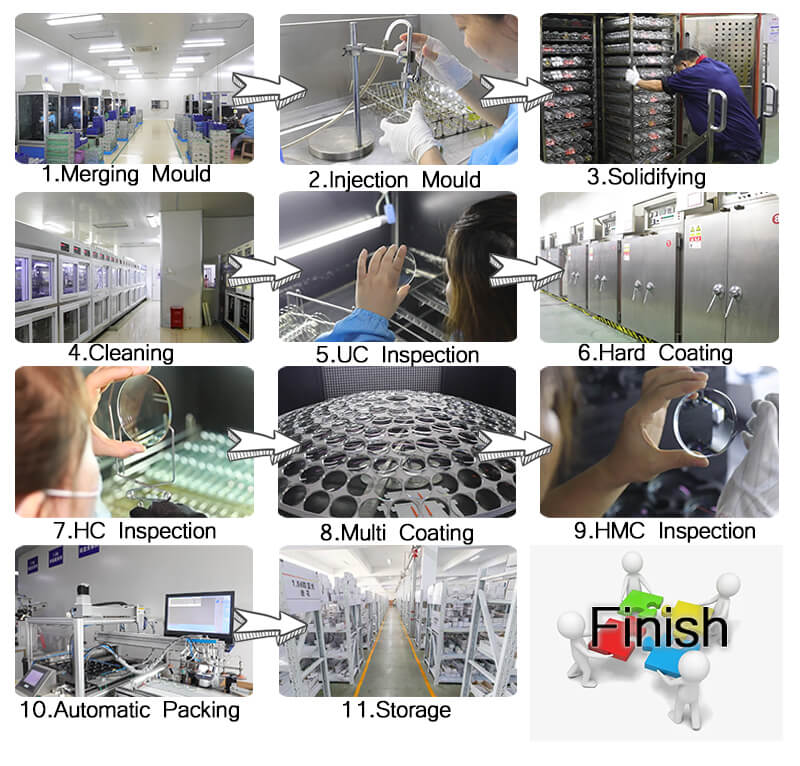 ---
---